From one day to another, get nimble with warm light and let time slide by, lulled by Joan Baez.
Travel the city from sun raised to begin the day, play with flowing materials and delicate prints. Curl up in exquisitely soft knits, directly on the skin, and caress a cosy sensuality, like a dream.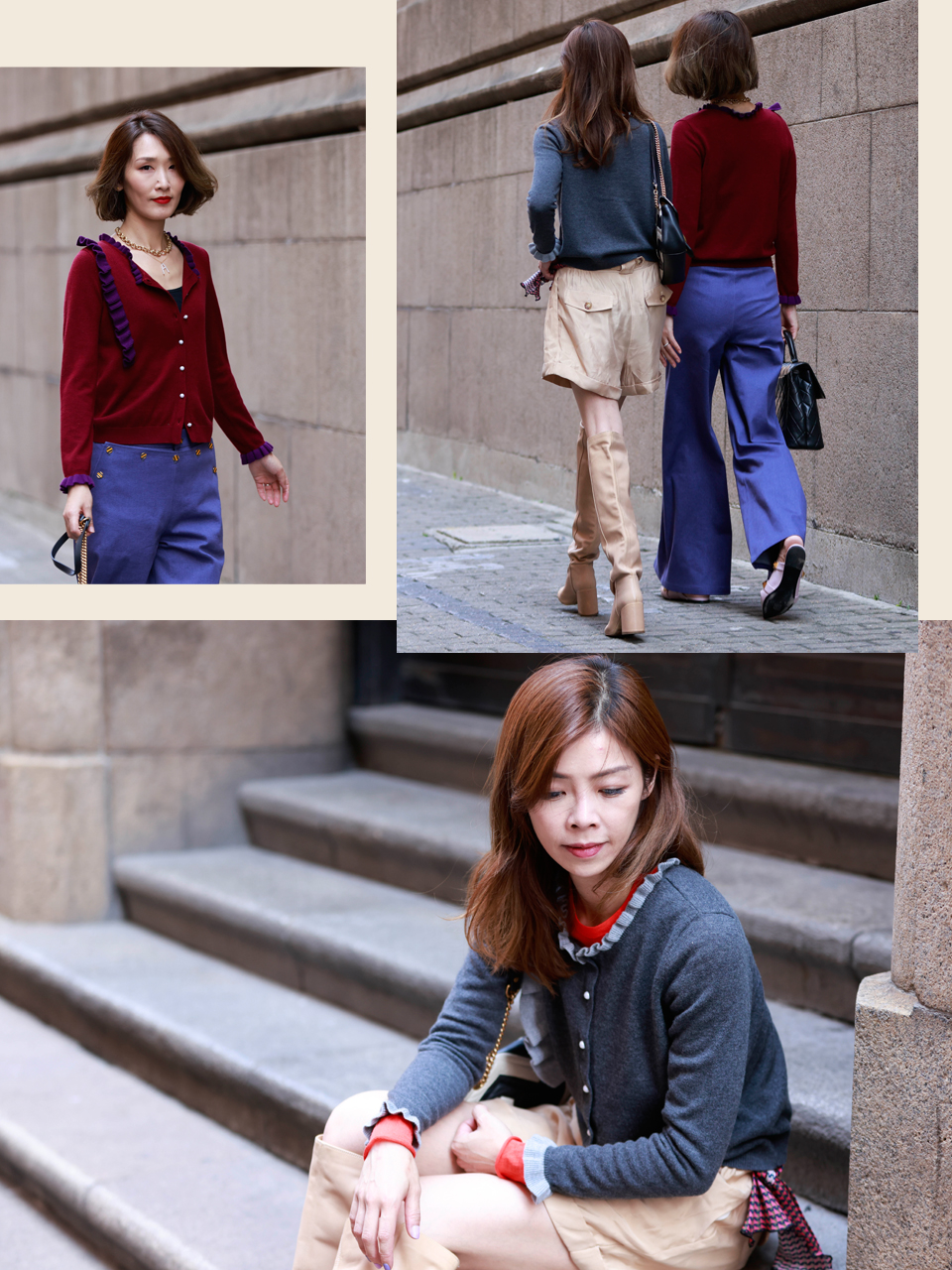 Don't miss our cardigans!
Update your style with our gorgeous cotton cardigans and classic cashmere/ merinos. In true TYNVIE style, our cashmere cardigans are never plain or boring. Everything we design has a detail, be it a frilty trims, knitting patterns, or a pop of colour! We want it to be the cashmere cardigan that makes people take a second look and ask where it's from. Scroll down and shop our range.
SHOP CARDIGAN
Sign up for our newsletter and get 10% off.
Promotions, product updates, and best offers. Directly to your inbox.